KIL - About Board Of Directors Static Banner
KIL-About Board Of Directors Kirloskar Industries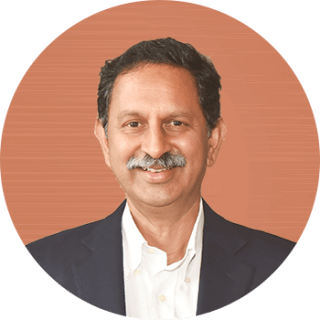 Atul. C. Kirloskar
Chairman
DIN : 00007387
Mr Atul C. Kirloskar began his career with the erstwhile Kirloskar Cummins Limited in the year 1978, where he started out as a trainee. In December 1981, he was a...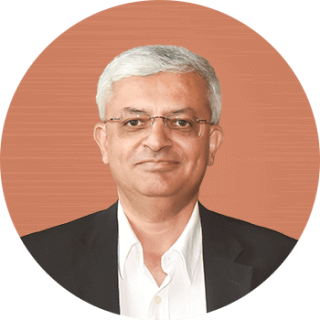 Mahesh R. Chhabria
Managing Director
DIN : 00166049
Mahesh is a dedicated, focused and accomplished professional with over 30 years of experience in the financial services industry. In these 30 years, he worked wit...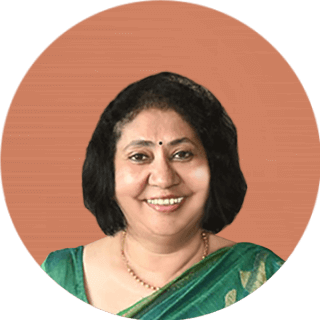 Aditi Chirmule
Executive Director
DIN : 01138984
Aditi Chirmule is an Associate member of the Institute of Company Secretaries of India. She has been associated with the Kirloskar Group since 1989 and has played...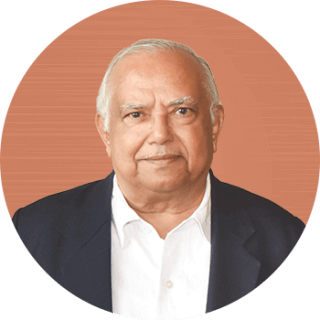 Anil Alawani
Non Independent Director
DIN : 00036153
Mr. Anil Alawani is a Chartered Accountant by profession. He has work experience of over 30 years in Import, Export and Labour matters besides his core area of Fi...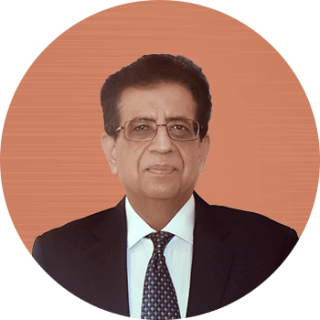 Vinesh Kumar Jairath
Non Independent Director
DIN : 00391684
Vinesh Kumar Jairath joined the Indian Administrative Service in 1982 and worked in various positions in the Government of Maharashtra and Government of India. Some ...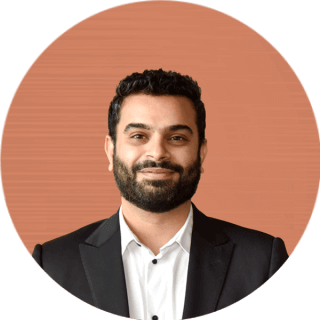 Tejas Deshpande
Independent Director
DIN : 01942507
Tejas Deshpande graduated from ILS, Law College, Pune and has been practicing law for the last 16 years. He predominantly has a litigation practice, in various court...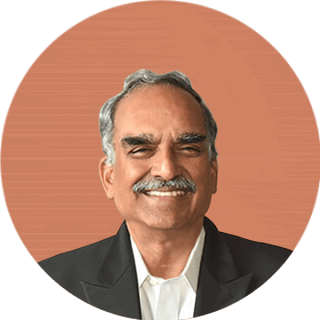 D. Sivanandhan
Independent Director
DIN : 03607203
Sivanandhan is a highly regarded IPS officer with an illustrious career spanning 36 years. He joined the IPS in 1976 and retired as the Director-General of Police of...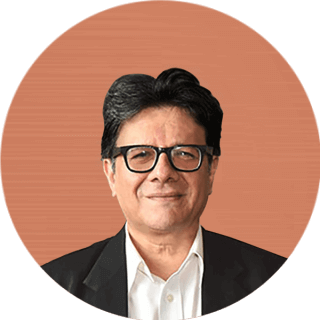 Ashit Parekh
Independent Director
DIN : 00821577
Ashit Parekh has over 30 years of experience in Architecture, construction and the programme management industry in India and in the US. He worked primarily in the W...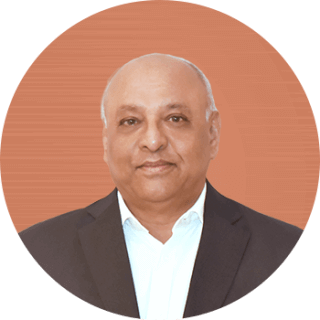 Satish Jamdar
Independent Director
DIN : 00036653
Satish Jamdar (age 65), BE (Mech) from IIT, Mumbai, with a vast experience of 43 years, has held leadership positions in several organizations. He completed his m...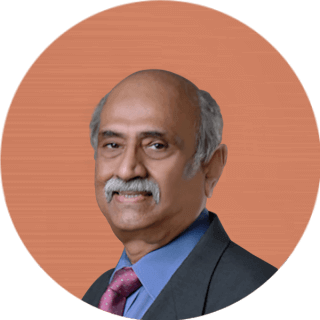 V M Varma
Independent Director
DIN : 00011352
Mr. Vijaydipak Mukundprasad Varma, a mechanical engineer, was Managing Director/President of Kirloskar Proprietary Limited. Earlier, he worked with Kirloskar Oil Eng...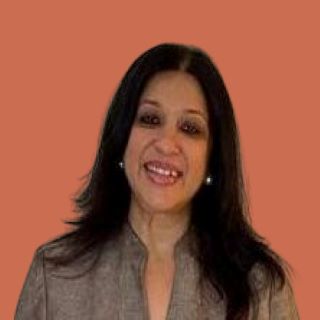 Purvi Sheth
Independent Director
DIN : 06449636
Mrs. Purvi Sheth has completed her Bachelor of Arts Economics & Political Science from St. Xavier's College, Bombay (Stood First in Department of Economics & Politic...